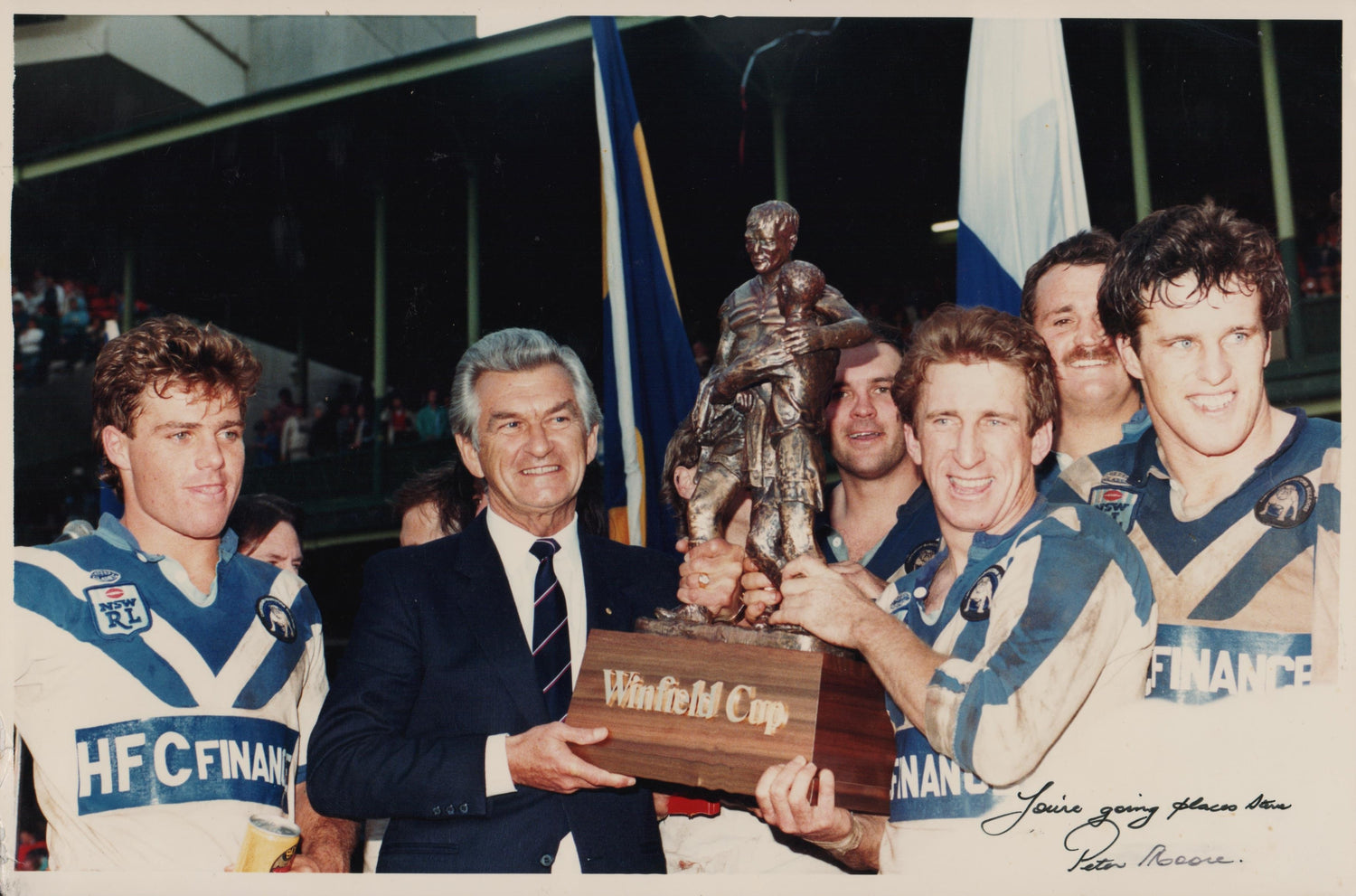 90 Years of Classic
Classic Sportswear stands as an iconic Australian apparel company, boasting a nearly 90-year legacy in crafting top-quality sportswear. Established in 1934, we remain proudly 100% Australian-owned. At our helm, Managing Director Warren Carney, a former professional Rugby League player, leverages his competitive spirit to drive remarkable success in the business world.

What sets Classic Sportswear apart in the Australian apparel landscape is our unique approach. We boast an in-house factory and a dedicated art and design department, granting us complete control over production capabilities and the supply chain. 
CLASSIC (ADJECTIVE)
"Judged over a period of time to be of the highest quality and outstanding of its kind."
With our seasoned team proficient in technical athletic apparel, streetwear, and schoolwear, including expertise in fashion design and market trends, Classic Sportswear remains at the forefront of evolving fashion trends, consistently delivering innovative and exceptionally crafted apparel. Our product range caters to a wide spectrum of sports, encompassing disciplines such as Rugby League, Australian Rules, Rugby Union, Football, Hockey, Cricket, Basketball, and Handball.

Classic also offers an extensive selection of school leavers' garments. If you're in pursuit of quality and high-performance apparel, Classic has you covered.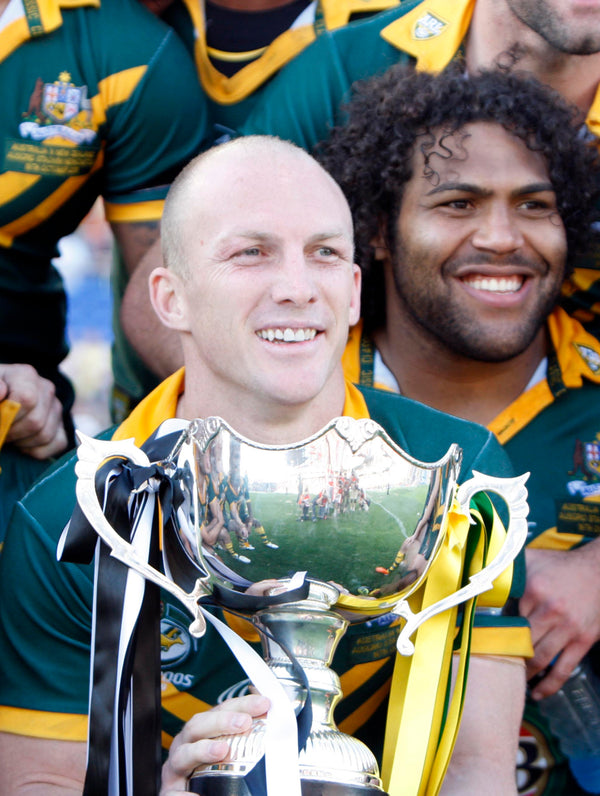 Our leading brands are BETTER TOGETHER for total corporate, service, and sportswear solutions.