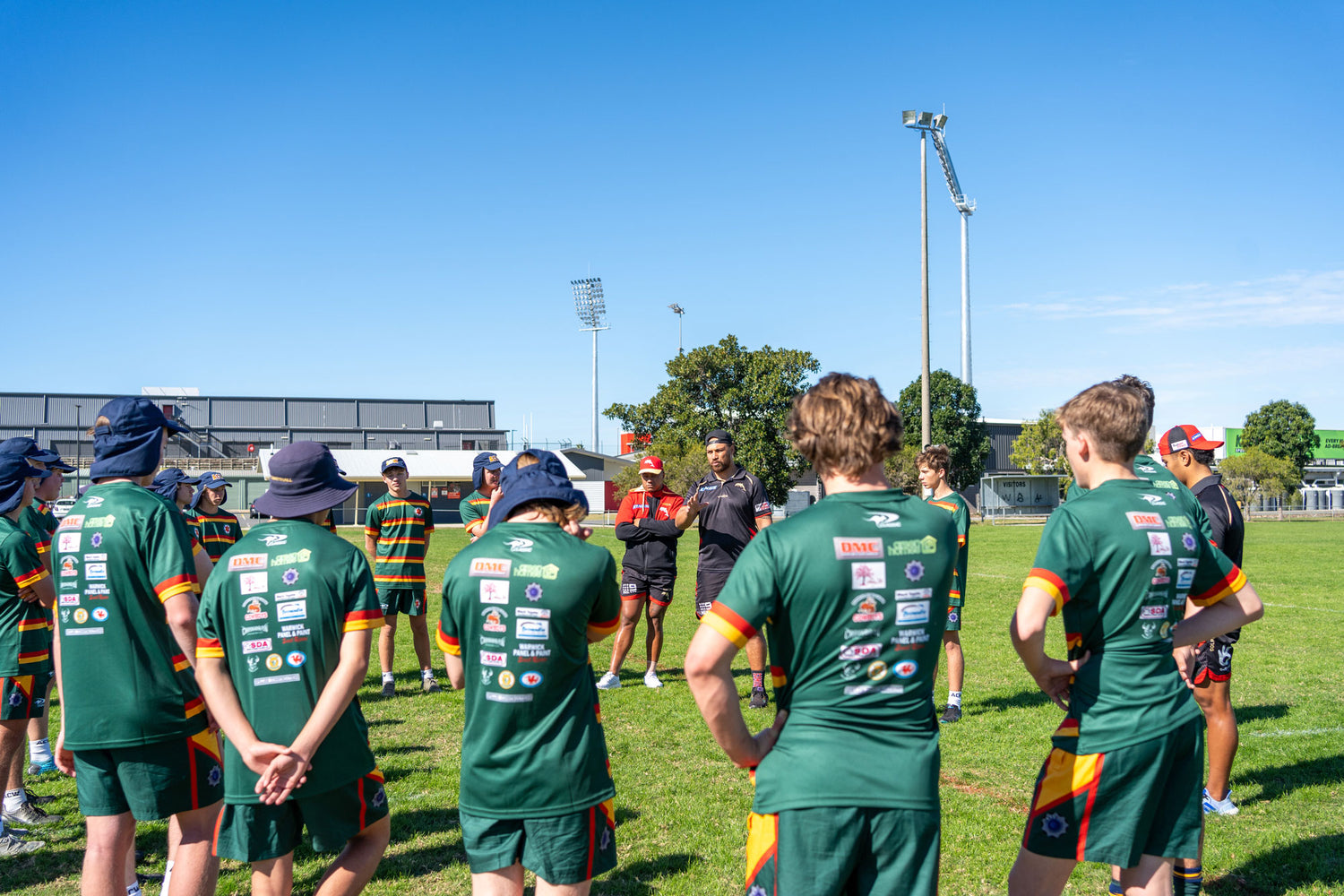 Proud partner of your team
OUR COMMITMENT
Throughout our journey, we've partnered with a diverse range of sports clubs. Our teamwear solutions have been at the heart of these collaborations, fostering a strong sense of togetherness, and enhancing performance both on and off the field.
Key Features

High Performance Fabric
Our fabrics combine strength and versatility, and are designed to keep players cool on the field.

At the forefront of trends and innovation
Through our pro club partnerships we can offer designs that are at the forefront.
Our Sports
We produce apparel for every discipline and every code – whether it's Rugby Union, Rugby League, Australian Rules, Football, Hockey, Cricket, Basketball or Handball!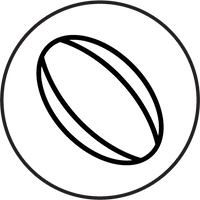 League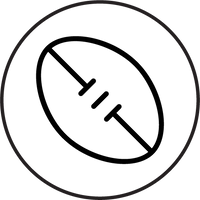 union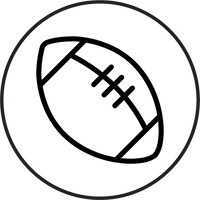 Afl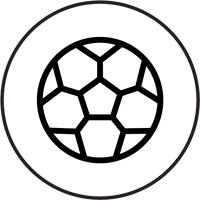 football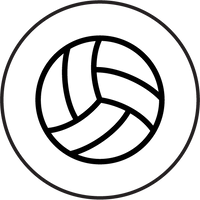 netball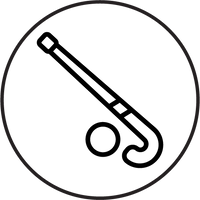 hockey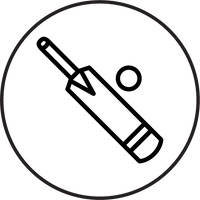 cricket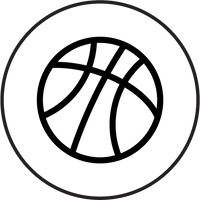 basketball