At Classic, we always carry through on our commitment to exceptional quality and service.
When it comes to high performance sportswear, Classic has rightfully earned its place at the top of the ladder. Since 1934, we've been perfecting our process to ensure our customers receive excellence in design, production and service. It's why we enjoy partnerships with some of the biggest professional sporting brands in Australia.

Our supply management capability is unique within the industry. Only Classic can give you total peace of mind. Our production takes place in our own factory, which means we have complete control. We also seamlessly manage the whole process through a local gateway and stock management system, before delivering directly to the client.
We'll consult with you closely on functionality, workability and design, as well as supply and inventory requirements. Our experts will forecast demand and create a feasibility analysis in sync with your budget, so you can order with confidence.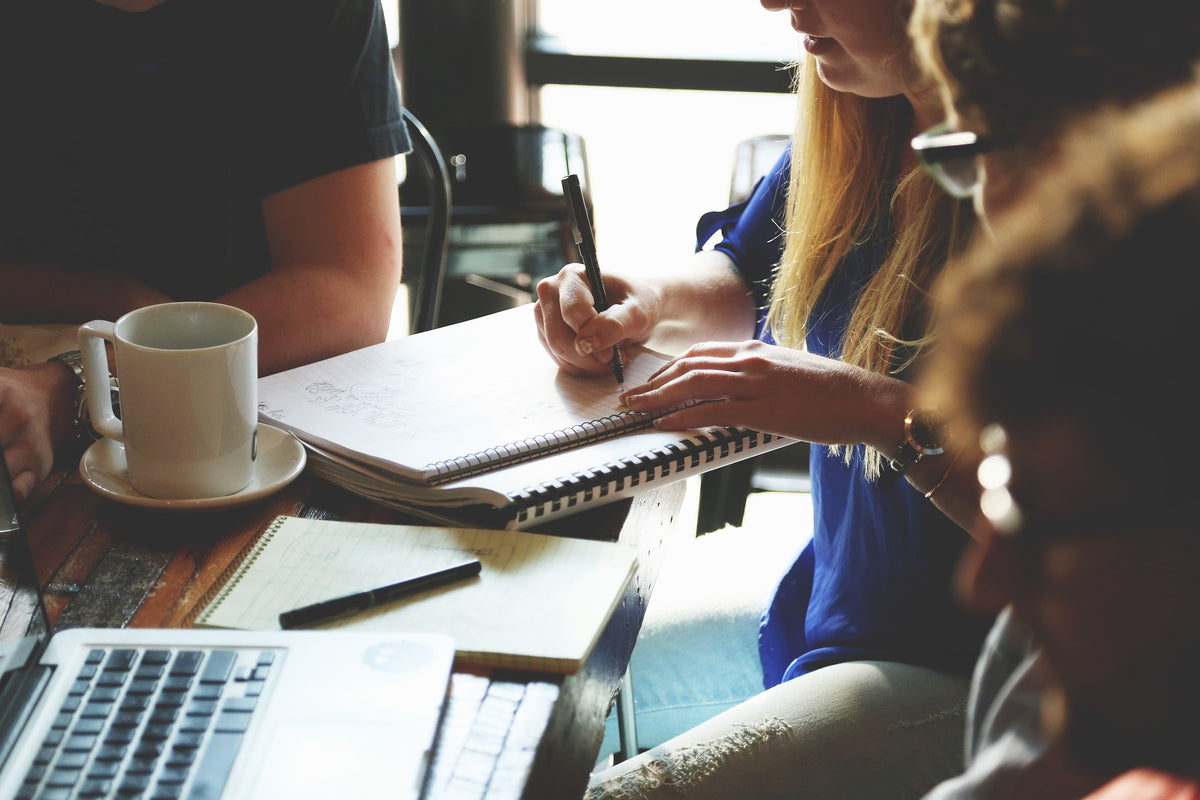 We're team players and our experts understand the latest market trends. Our designers will conceptualise your range and present a preliminary 'look and feel' to you for feedback; we'll then refine it before presenting a final range for your sign off.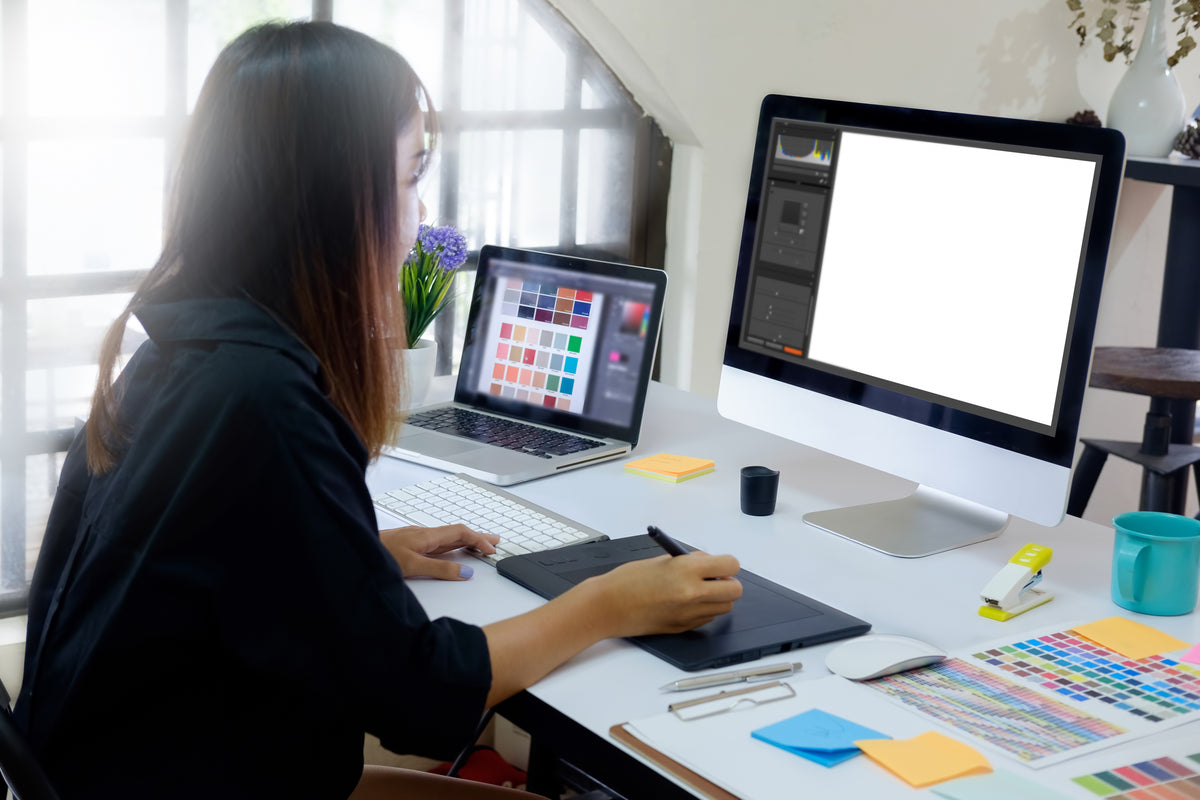 Our experienced team will forecast the bulk quantity for your sign off, then present samples to you as required. You'll have final sign off on all styles within the range before production begins.
At Classic, sportsmanship runs through everything we do. We'll carry through on our commitment to excellence and deliver your high performance range to you on time, within budget. We guarantee you a complete service from start to finish.